Login or create an account
Close
Returning Customer
I am a returning customer
Login or create an account
Close
Contul tău a fost creat!
Iţi mulțumim că te-ai înregistrat cu Roxana Istvan Studio!
Vei fi notificat prin e-mail odată ce contul tău a fost activat de către administratorul magazinului.
Dacă ai întrebări cu privire la funcţionarea acestui magazin, te rugăm să ne contactezi.
Ieşire din cont
Ai ieşit din contul tău. Puteţi părăsi calculatorul în siguranţă.
Coşul de cumpărături a fost salvat, Produsele din coş vor fi restaurate la următoarea autentificare.
Be Brave Be Passionate
Make a difference


An error occurred. See console for the details.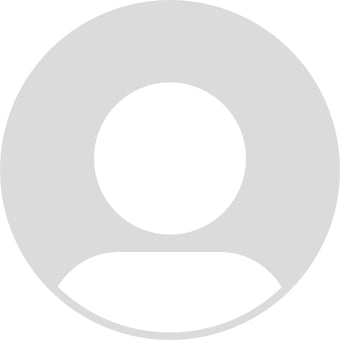 roxanaistvan
284
posts
1.5k
followers
2.2k
following
Follow